Keep active, stay motivated and get outdoors with the National Forest Way Virtual Walking Challenge 2021!
22nd Jan 2021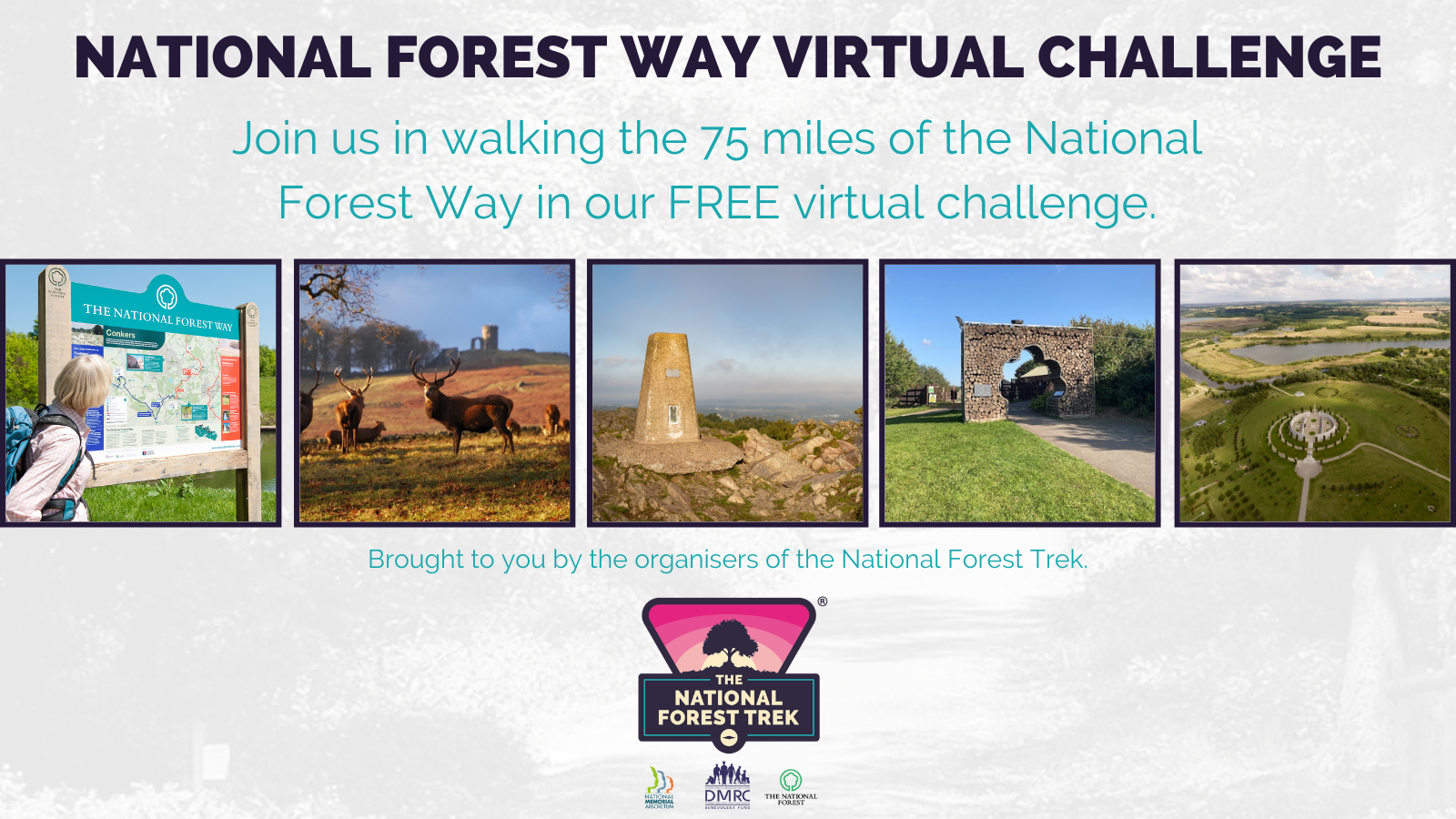 Looking for some motivation? Struggling to feel inspired to get outside? Chillier weather and darker evenings leaving you feeling deflated? If the answer is yes, then why not join our FREE virtual walking challenge, brought to you in partnership with National Memorial Arboretum and DMRC Benevolent Fund.
The challenge is FREE to enter and invites you to walk the equivalent of the 75 miles of the National Forest Way from your doorstep, and accumulate the miles as quickly or as slowly as you like! So whether you decide to do a mile each day along your street, at your local green space, or perhaps you'd prefer to do it from the comfort of your own home and clock up your miles on the treadmill, the choice is yours.
With each mile you undertake, you can track your progress by watching your personalised icon move across the map route, and each time you meet a major milestone along the 12 stages of the long distanced trail, you'll unlock a picture that will illuminate and unlock some interesting facts about the landmarks along the way.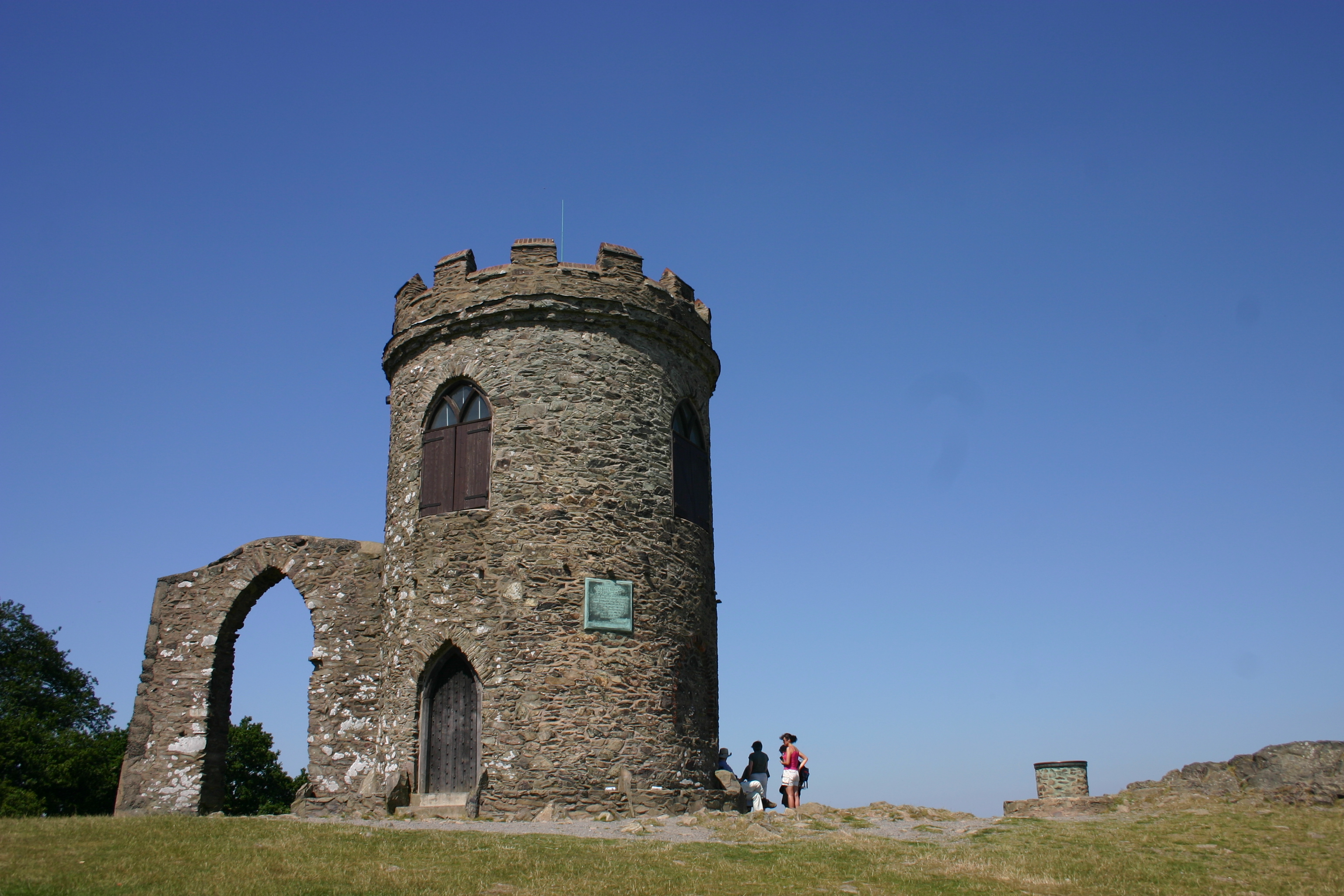 Signing up is easy! You simply need to visit ResultsBase, and sign up if you are a new user, and create an entry for the challenge. Once you've signed up, you simply need to update the entry page with your latest distance and time walked and the system will look after the rest. You can also link your entry to your Garmin account, so your walking activities are automatically synced with the event!
And don't forget! You can get your friends, family, and colleagues involved too, by setting up a virtual team challenge. Setting up a team is quick and simple to do and everyone in the team can view the progress of teammates on the route map, an easy way to stay in touch while keeping active.
You can enter the challenge at any time if it is before the completion date, 31st March 2021. After this point, we hope you'll be able to experience the National Forest Way in all its glory and walk the trail for real.
We really hope the challenge will bring you some motivation during these unprecedented times and help us to feel more inspired to venture outdoors. Sign up now and start clocking your miles today!
Give to the Forest
Give monthly or one-off donation?