The Queer Retangled: How nature can be therapeutic for the LGBT+ community
15th Jun 2023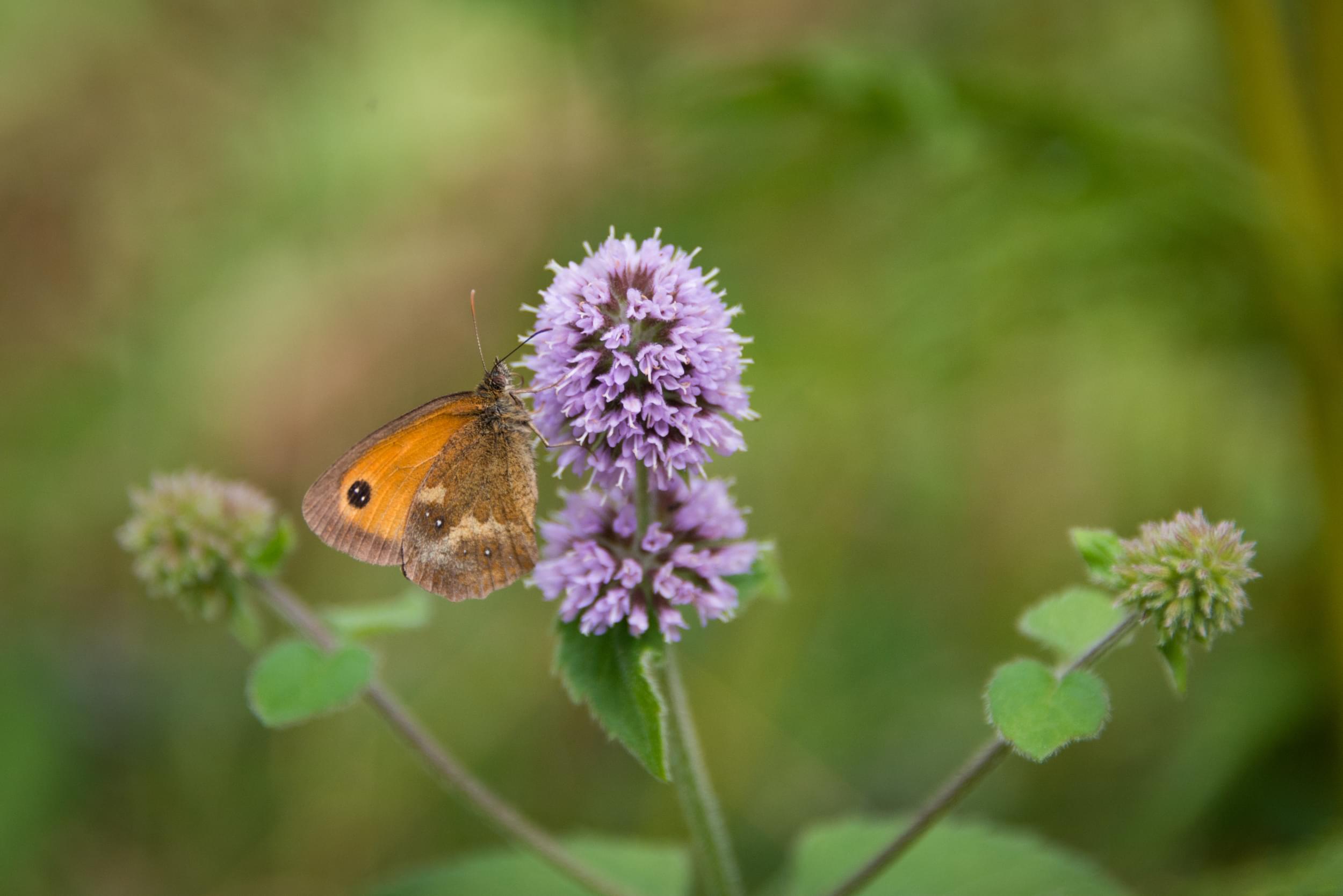 Many a time, I've been sat at a pub, or in the garden of a gathering and heard phrases such as 'he's one of those outdoorsy people', 'why would you want to go out into the stinky countryside?', 'they're animals, they don't have brains like ours', 'I tried going to the countryside once, but I didn't really like it'.  We think we're separate from the hills and the mountains, the plants and the trees, from nature itself. But I'll let you into a secret. We are nature.  
Living in built up areas, surrounded by technology and work, bills and stress, can make us forget this simple fact. I imagine that's why many of us feel a strong connection to nature when we put down our laptops and venture outside.  
Nature played a big part of my recovery and acceptance of myself. Growing up, it didn't take me very long to realise that my sexuality and gender were different from others around me. I grew up in a small village in the middle of Derbyshire, and struggled with fitting in, not understanding why I was only allowed to be attracted to certain people or fit into certain gender boxes. It took me years to discover pansexuality and even longer to realise that I was non-binary. 
For many years, I was put off returning to the countryside, because of how I was treated as a teenager. I feared small villages and communities, worried that they were the only gateway to be able to experience nature. Why? Because when I grew up, most villages and towns that surrounded me were white and heteronormative, with many people judging me quite harshly once they found out about my sexuality. Outdoor activities, such as hiking and cycling were presented as something that men did. People like me had to move to the city, if we wanted to find LGBT+ spaces.  
It wasn't until I learned to read a map, many years later, that I realised how much of the countryside there was to explore. Sure, there were the hotspots and tourist honeypots, but beyond them a whole expanse of hills and mountains, forests and rivers were waiting for me. There'd be days that me and my friends would walk without seeing another person. Bliss. You don't need to be able to read a map to experience nature. You don't even need to venture far from home. Nature surrounds us, it's easy to find if we make the time and space to look for it.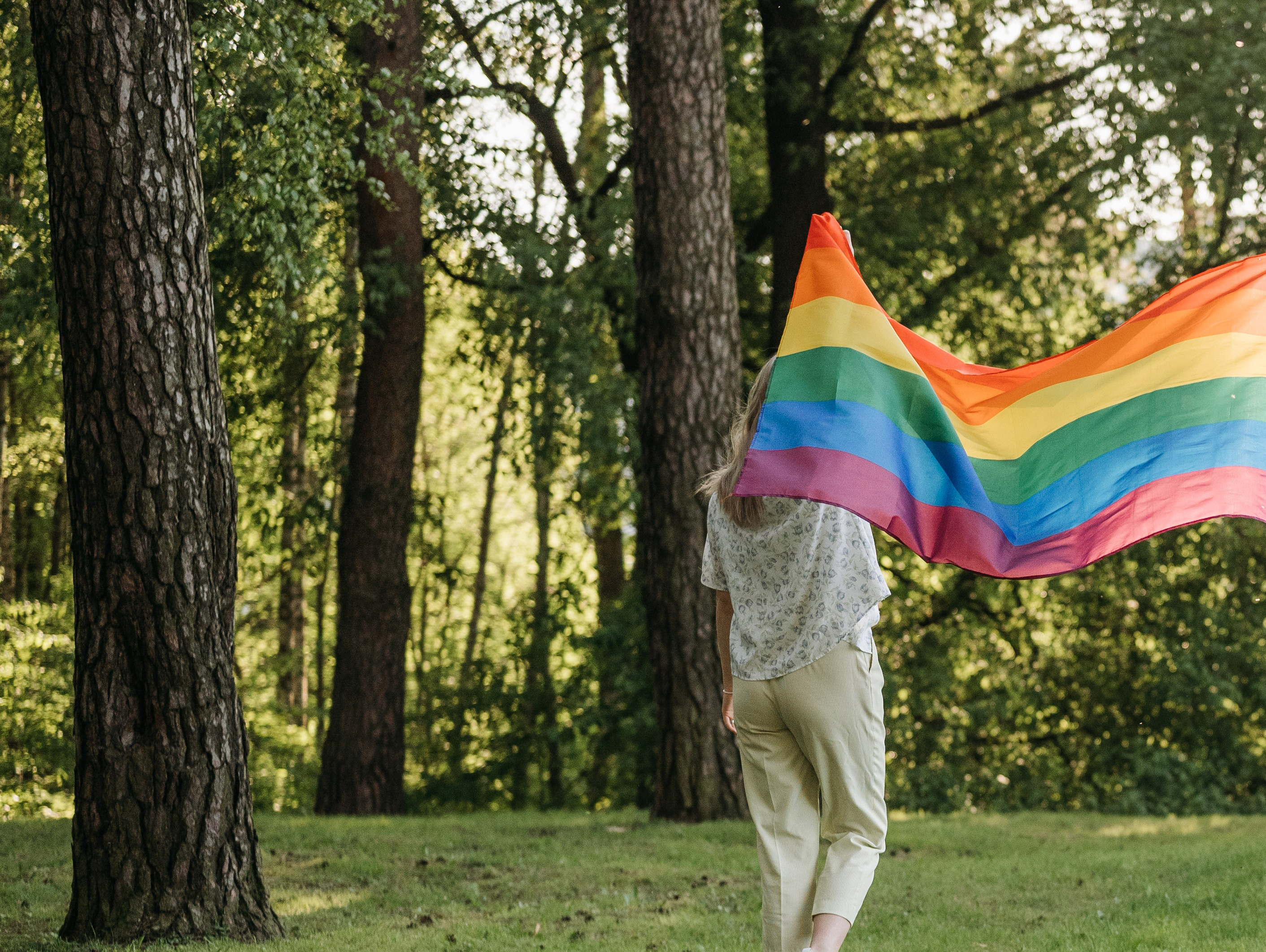 Many attitudes have changed. The towns and villages I used to fear now hold their own Prides and I often see rainbow flags flying on countryside village windows during the month of June. Flying a flag doesn't fix things, but it's a start. This year, Ashby de la Zouch at the heart of the National Forest will host its first ever Pride on 1st July.   
So, what's so special about being in nature as an LGBT+ person? For me, nature is a safe space, away from people and built-up areas.   
One of the best things about being in nature is the lack of judgement. Nature accepts us for who we are; it doesn't ask questions, it doesn't make us feel like we need to defend our place in the world. When I walk, I don't worry about how I'll be perceived, if it is safe to hold my love's hand, if someone is looking at my body inappropriately. I don't worry about my clothes, if I 'pass' or not. To be an LGBT+ person, often means to leave the house with your guard up. It can be exhausting. Nature gives me the confidence not to worry about society's expectations for a while.  
I like to use the word queer to describe myself, because of its multiple meanings. As well as being reclaimed by the LGBT+ community, the word queer also means other. Nature is inherently queer. It is wild and untamed, void of rules and structure. It costs no money to experience it and asks nothing from you in return.    
We don't have to go on a seven-day camp into the wild, carrying all our food on our back to feel part of nature. We can find it in our garden, a quiet corner of a city park, or, if we're feeling adventurous, take public transport to a town or village in the National Forest that we've not explored yet and follow a trail.  
I know the first step can be hard, that it can seem scary to step out into the unknown. But there's a whole world out there, waiting to welcome you back in all of your glory. Just remember that we are nature, each and every one of us.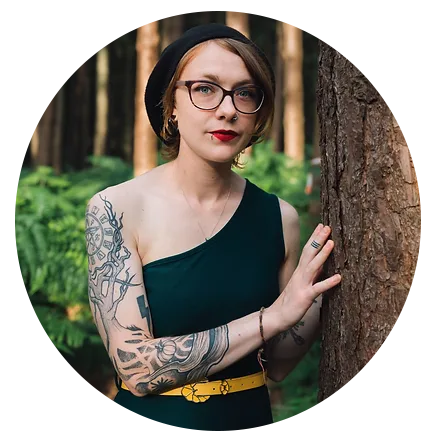 Sophie Sparham is a poet and writer from Derby. They have written commissions for BBC Radio 4, The V&A and The People's History Museum. They co-host the night Word Wise which won best spoken word night at the 2019 Saboteur Awards. Their latest collection 'The Man Who Ate 50,000 Weetabix' came out in April 2021 via Verve Poetry Press. Sophie's work has been published in Orbis, Under the Radar and The Morning Star. Their poem Sunrise Over Aldi won third place in the 2020 Charles Causley International Poetry Competition. 
Do you have a story or experience you would like to share? From poetry to personal stories, we would love to hear from you and your experiences of nature and the National Forest. Email us at stories@nationalforest.org  
Give to the Forest
Give monthly or one-off donation?