Announcing the National Forest Society Grant Projects
28th Jul 2021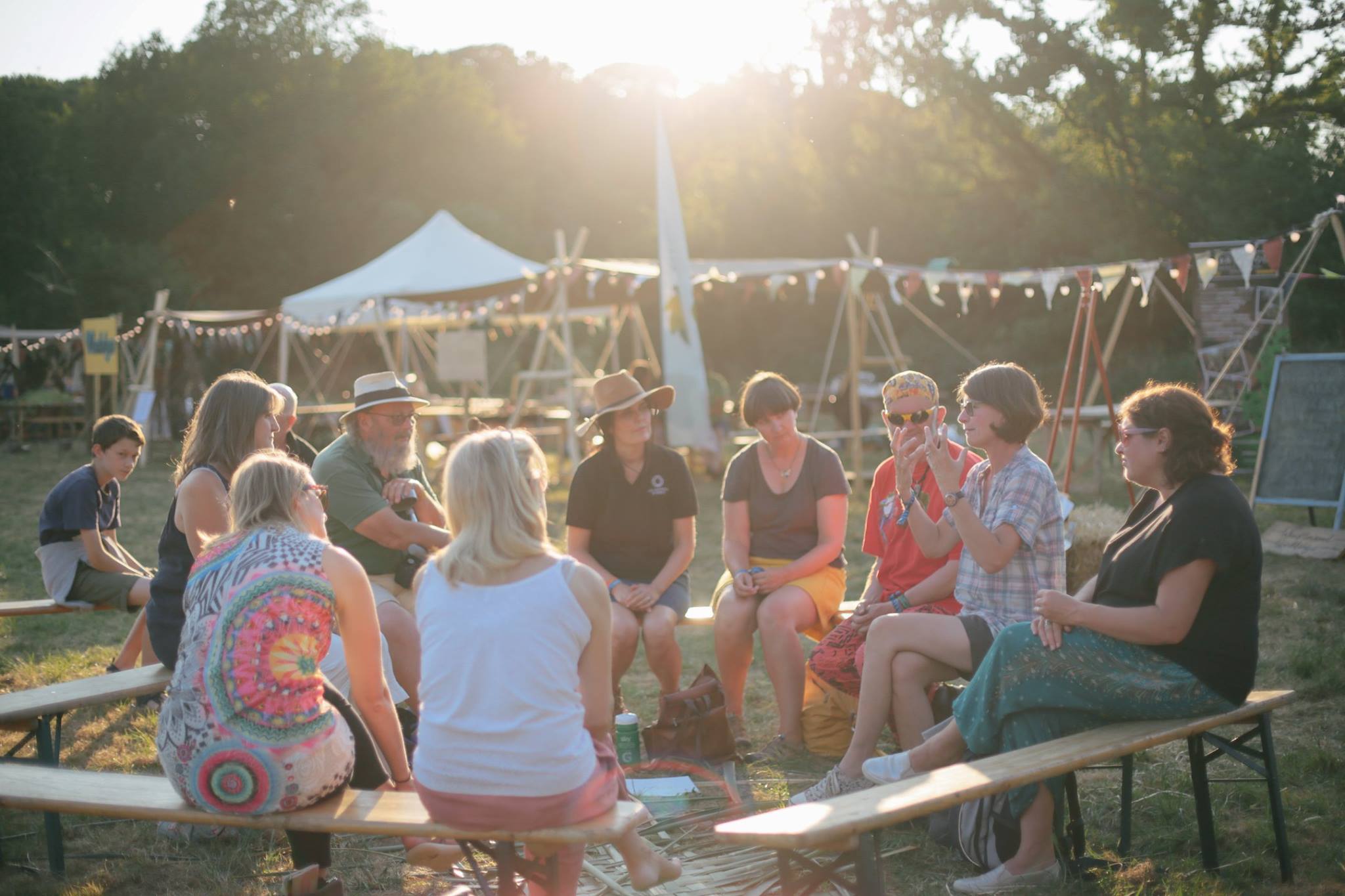 We are excited to be able to announce the four organisations and individuals who have been awarded National Forest's new Forest Society grant. The fund, which was launched in June has been established to help organisations engage more people with the outdoors and, in particular, encourage a more diverse audience to get out into nature.  
The projects funded by the Forest Society grants will help people access the natural world in their local areas, providing means to support their health and wellbeing where they live. The Covid-19 pandemic has shown us how beneficial the natural world has been to many people throughout a year of lockdowns, and as we emerge from this challenging time, we want to support different groups to make the most of what the Forest offers in this way.   
Sue Anderson, Community Engagement Manager for the National Forest Company, said: "It has become more important to support local people as we emerge from a year of lockdowns and encourage more people to get out into nature. Our new 25-year vision is to show that only by working together will nature, society and the economy all thrive, and enable a greener, healthier and more sustainable future for us all. These grants will bring our vision closer to more residents of the Forest, enabling a wider variety of people to get closer to nature and be part of this holistic vision."   
"These projects will offer local people the opportunity to improve their physical and mental wellbeing by being engaged in the natural world. We are looking forward to seeing them get underway and to see the impacts of their work over the next few months!"  
The four selected projects are:   
The Conservation Volunteers (TCV) who already carry out work across the National Forest, will work in a new way communities in northwest Leicestershire to connect people with their local environments. TCV will work with Enrych, a service supporting adults with disabilities, to further develop a community gardening project at Measham, created during the Covid-19 pandemic to support individuals with disabilities, mental health and social isolation difficulties, particularly related to the lockdown periods. The funding will enable this to be expanded to enable the participants to take part in Forest School style activities over the winter period, widening their experience and to try new activities based in nature. The sessions will also be open to general recruitment and referral from local social prescribers, to encourage the widest range of people possible to engage with the project. The activities on offer to participants will support them to develop new skills, build their confidence and enable them to develop positive relationships with the natural world.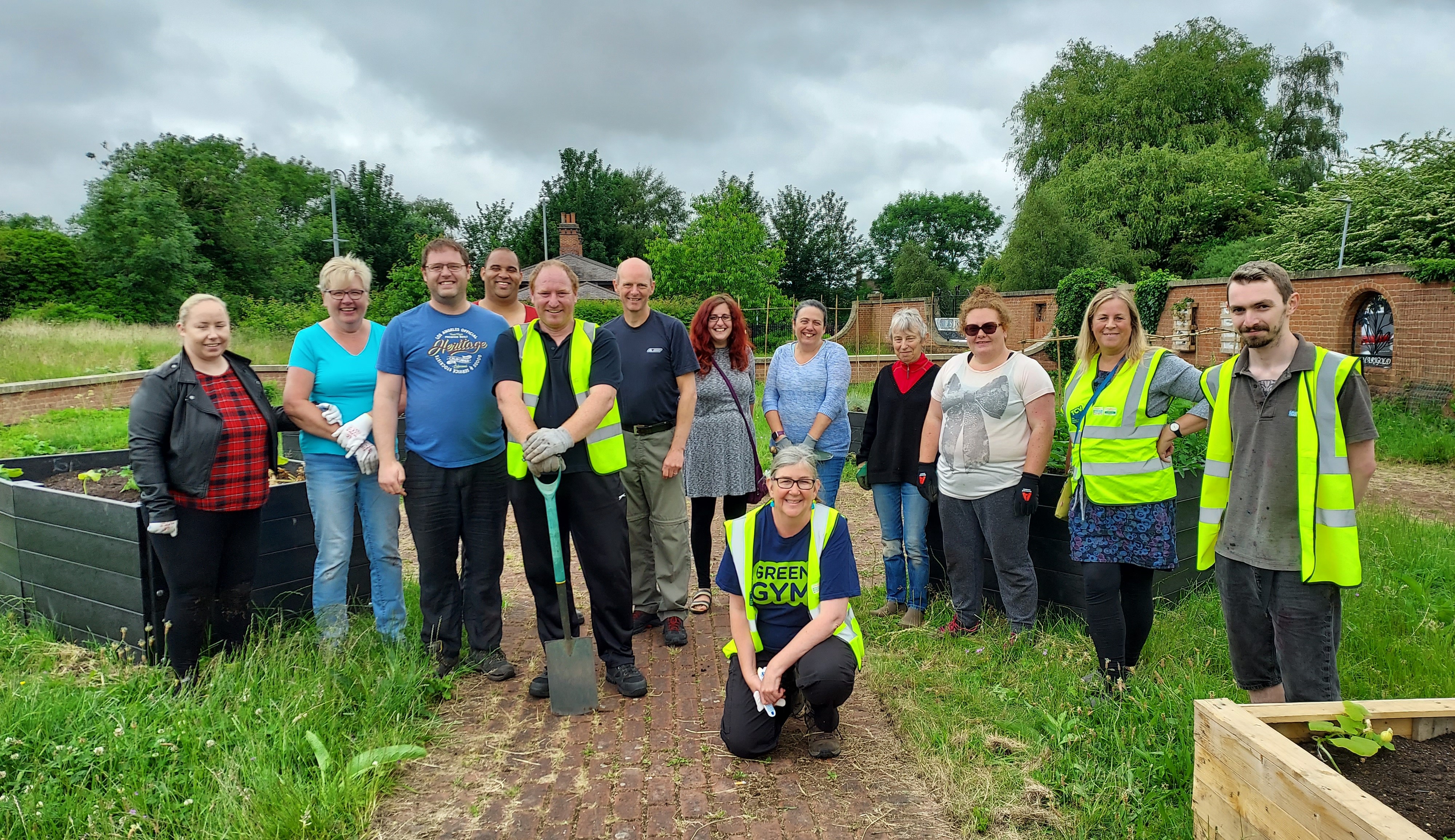 Self-esteem and wellbeing for people at risk is a particular focus for work proposed by South Derbyshire based Wild Minds. They will run a series of Forest Bathing and Nature therapy sessions in the autumn and next spring, activities which encourage immersion in nature, showing how engagement with nature can help with a wide range of health conditions, and support positive mental health and wellbeing. The sessions will be directly targeted at those who would not normally engage in the natural world, particularly men, with a focus on younger age groups and those at risk of offending and those going through support from probation services. These sessions will support the development of self-esteem and will focus on developing an understanding that nature can have a positive impact on wellbeing. The activities will provide a support bubble for participants, enabling them to access peer support in a way previously unavailable to them. Online catch-up opportunities will also be available for individuals who miss sessions to ensure that the whole group is able to participate in all sessions. Wild Minds' approach is open and flexible, making these sessions truly accessible to all and helping to break down barriers and misconceptions about engaging with nature.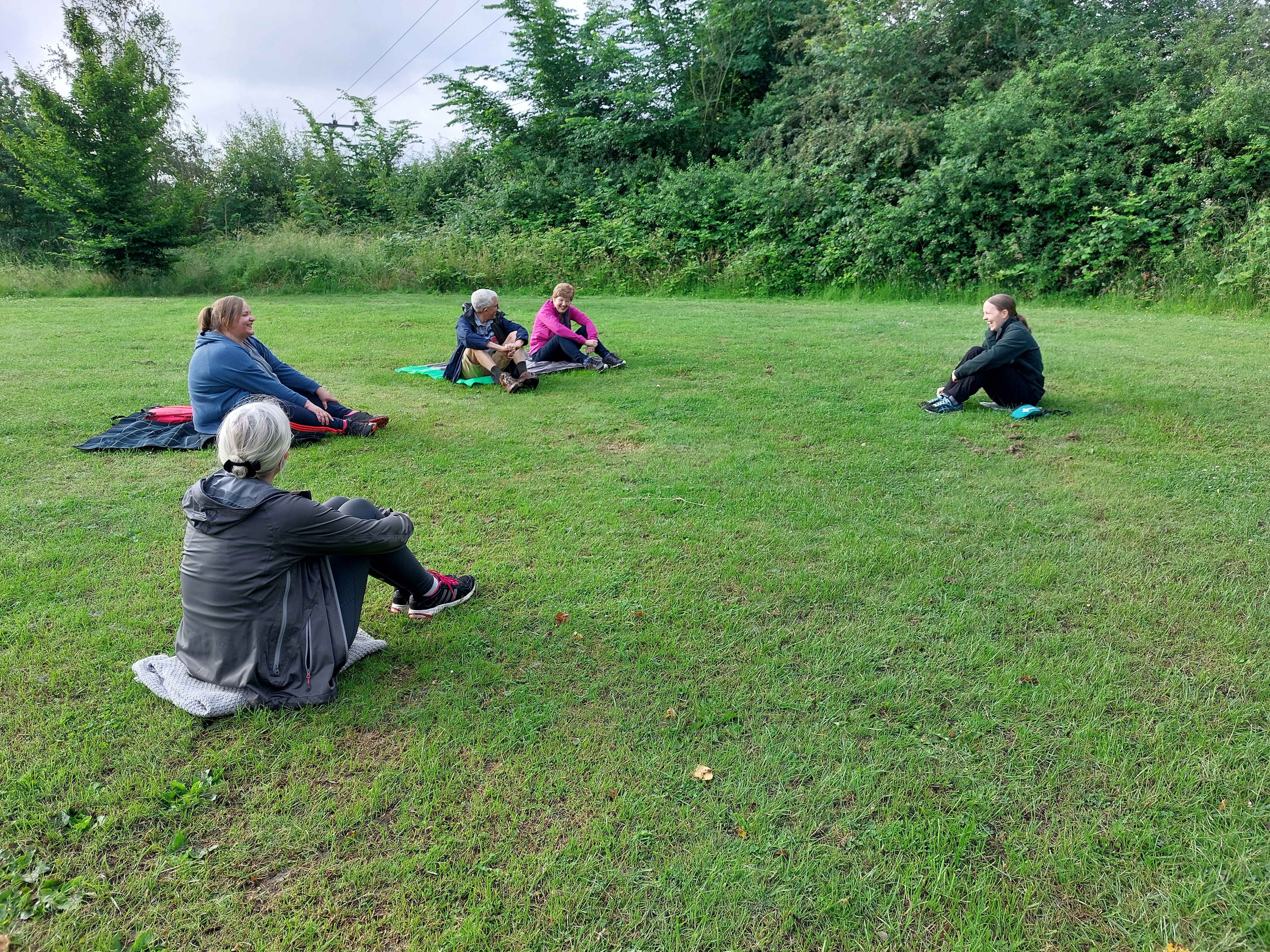 Think Like a Tree has been developed from the life experiences of former refugee caseworker Sarah Spencer, who, finding her life changed by chronic illness, devised the programme as a practical and accessible method for anyone to harness the wisdom of the natural world and apply it in their own lives. The funding will enable the creation of an eight-week course called 'Think Like a Forest' which will use the Think Like a Trees basic design process and proven toolkit for change to show how this can be used at an organisational level. The course will be aimed at organisations operating within the sphere of improving health, wellbeing and social cohesion within the National Forest. The course will explore principles derived from nature and how we can learn from them in real and practical ways for group settings. The second phase of the project will open the traditional Think Like a Tree to a more diverse range of audiences. Using free, online, introductory workshops specifically aimed at younger age ranges, LGBTQIA+ and residents of the National Forest, a wider variety of audiences will have access to the course. This will then lead to the creation of bursaries for up to six individuals to join the full Think Like a Tree course, with one-to-one mentoring support.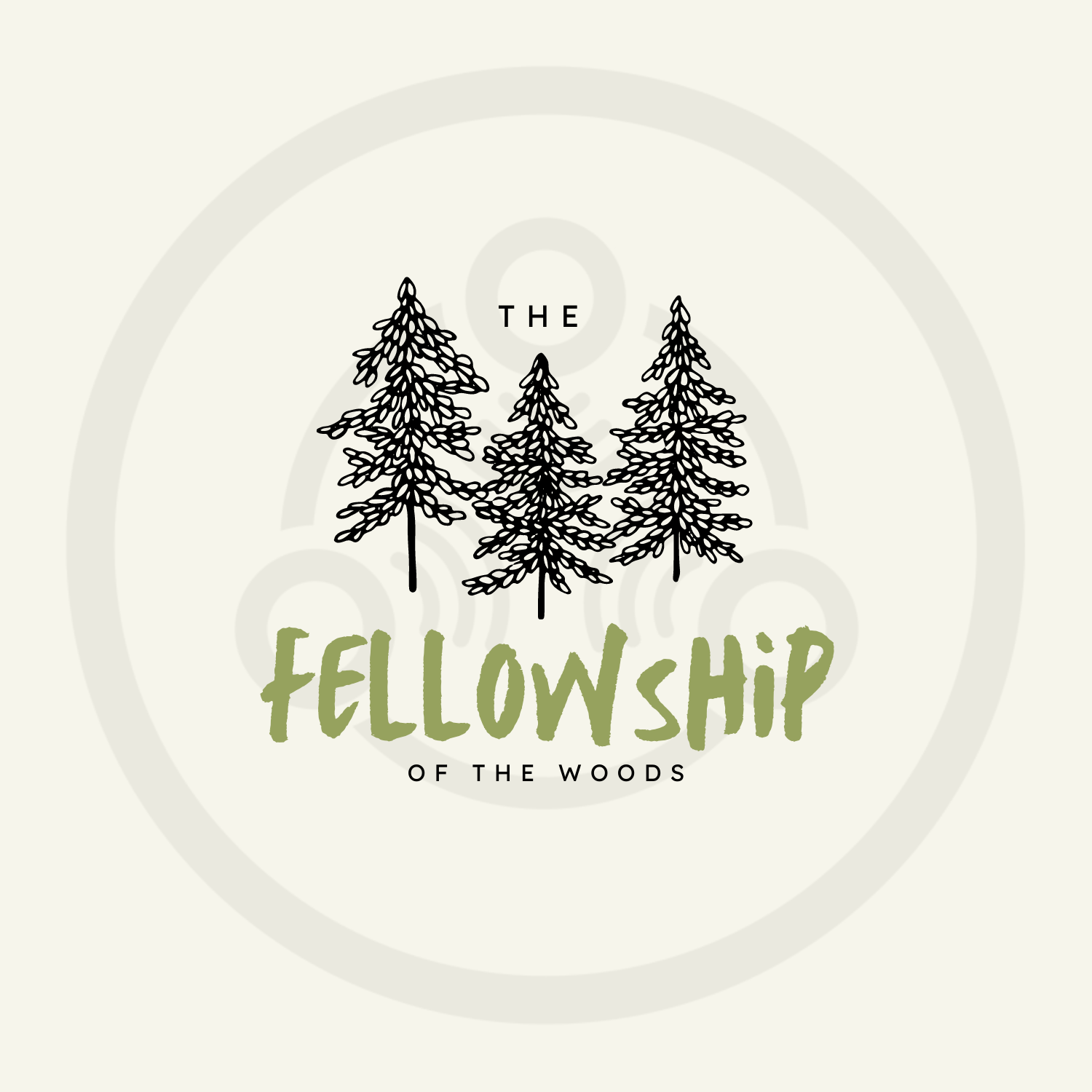 Finally, Circularity based in the heart of the National Forest, will create the Fellowship of the Woods, an engaging opportunity to introduce new organisations to working with the natural world for the benefit of health and wellbeing. The Fellowship of the Woods will pilot the development of a creative collaborative community within a woodland setting to recognise and capture the impact that 'being in nature' has on connection and creativity. Using a 'Discover, Create, Share' model, the project will recruit individuals from the local and regional community to take part in activities designed to improve health and wellbeing. Following each session, individual experiences and reflections will be captured to identify lessons learned and ways to engage the wider community in these activities in the future. The feedback will be curated into a short film, which will be used to show the impacts of working within nature to support better health and wellbeing. This film will be available for sharing beyond the end of the project, to provide evidence and inspiration for others. Participants in the Fellowship will be recruited using a panel of independent and unbiased individuals for their initial ideas, engagement and ensuring that the group is diverse and inclusive. If the project is successful, Circularity will look to obtain their own woodland setting to continue these activities, expanding the concept of a collaborative community based around Connection, Creativity, Conversation, and Conservation.   
The projects will take place from August 2021 to May 2022, offering opportunities for project participants to engage with local woodlands and other habitats throughout the seasons.   
We are looking forward to supporting these projects over the coming months and seeing how they each develop. Regular updates with be posted here, so keep returning to find out more. 
Give to the Forest
Give monthly or one-off donation?