The National Forest partners with Octopus Energy to deliver renewable energy for local communities and nature
1st Nov 2021
We're pleased to announce our partnership with Octopus Energy – the UK's fastest growing energy supplier to demonstrate how renewable energy can help to deliver net zero targets, whilst also supporting wildlife and providing recreational and cost benefits for local communities and businesses. 
The collaboration is the first of its kind in the UK with key focuses on accelerating 'net zero' in the National Forest, locally generated green energy reducing costs for National Forest residents, creating positive benefits for nature, planting more trees, and connected habitats, renewables placed sensitively in the landscape, improved public access and re-investment in community projects. 
Octopus Energy will jointly design and develop innovative renewable energy projects, which are sensitive to the environment such as wind turbines and solar PV farms, working closely with landowners and local communities that are interested in taking control of their own energy generation.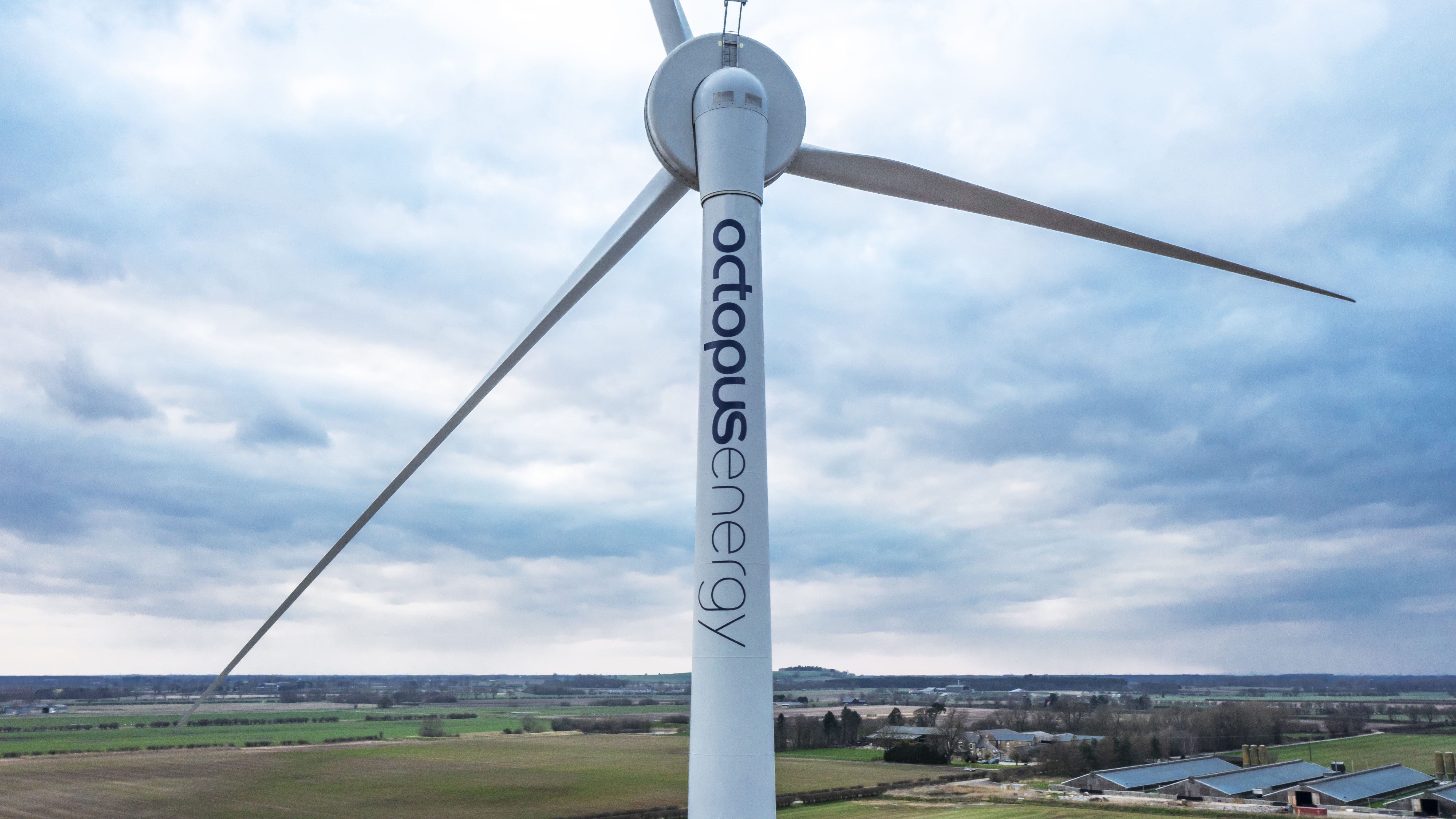 The partnership is currently assessing suitable sites to demonstrate how renewable generation, consumer affordability, environmental enhancement and community benefit can all be integrated, providing a model for a sustainable low carbon future - a key step in achieving our vision for growing a better future together.   
John Everitt, Chief Executive of The National Forest, said: "Partnering with a provider like Octopus Energy is a chance to pilot the next generation of energy projects that are not only supporting our transition to net zero but are also providing real benefits to our communities and improving the connectivity for our wildlife; mitigating against climate change and biodiversity decline." 
Zoisa North-Bond, CEO of Octopus Energy Generation, said: "It is incredibly exciting to be working with the National Forest to explore local generation in the Midlands. Innovative partnerships like these are advancing the green agenda and closing the loop on a completely decentralised energy system from generation to supply - making energy local, trustworthy and immediate." 
Landowners in the National Forest that are interested in being considered as an early pilot project are invited to register their interest here: https://octopus.typeform.com/to/biQtjklH. 
Give to the Forest
Give monthly or one-off donation?