Search results
More results
4190
Ashby de la Zouch Library Ashby de la Zouch LE65 1HU
Pranks galore and a ton of fun at your local library this summer. Children aged 4 - 12 can take part in free reading challenge and collect a medal at the end.

Events
4195
Coalville Library Coalville LE67 3EA Leicestershire
Let your imagination run wild playing with LEGO. All families are welcome, children to be accompanied by adult.

Events
4205
Coalville Library Coalville LE67 3EA Leicestershire
The Spark Arts for Children present Hiccup Theatre in association with Derby Theatre - The Gingerbread Man. A delicious adventure for families. "Run run as fast as you can, you can't catch me, I'm the Gingerbread Man!" Hiccup Theatre cook up a brand new version of this classic tale adding delicious original live music, tasty story telling and dollops of fun. Suitable for age 4+ and their families. £5 per person, family (adults 2 and children 2) £15.

Events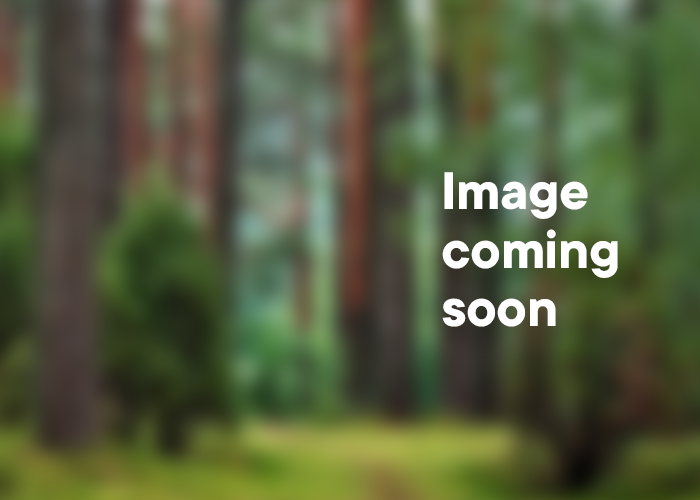 4210
Kings Bromley Showfield King's Bromley DE13 7JF
Annual Country Show, 'Celebrating Staffordshire'. Great value, fun day out for all the family. Entertainment includes funfair, sideshows, vintage cars, trade and craft stalls with demonstrations, animal attractions. Competitive marquee with exhibits. Horse and dog shows. Children's races. Eureka Jazz Band. Arena entertainment with displays of daring bike and motorbike stunts, magic acts etc. Refreshments. Real Ale bus. Adults £6, Seniors £5, Under 16s £3, Family (2 adults and 2 under 16s) £15, Under 5s free. FREE PARKING

Events
4214
Heather Village Coalville LE67 2QJ Leicestershire
Once a year, for the past 20 years, the good people of Heather have gone ever so slightly insane. Throughout the village the gardens are dotted with scarecrows. Scores and Scores of them, some of celebs, some of them topical, many of them cheerfully daft, and all competing for the votes of the people who come for miles around to see them. This hugely popular event celebrates its 20th anniversary this year, and the villagers plan to make it extra special. It will take place in the Village of Heather in the heart of the National Forest from 11 am on Sunday 29h July until 6pm on Sunday 5th August. There will be ample free parking at Heather St John's Football Club (LE67 2QJ). Admission is free and guides are available for £2 to help visitors find all the Scarecrows and vote for their favourite. More details can be found on their website heatherscarecrowfestival.com. You can also find them on Facebook and Twitter.

Events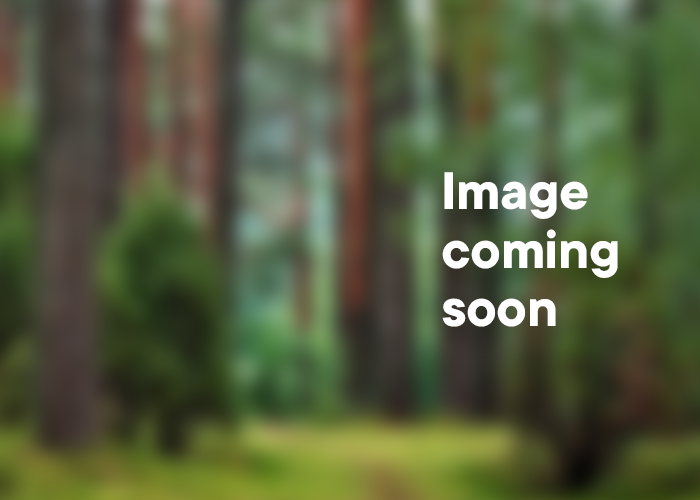 4277
Hermitage Leisure Centre Coalville LE67 5EU Leicestershire
Fantastic new indoor Militaria Fair. Expect to see some of the UKs top Militaria dealers offering for sale medals, badges, antique arms, de-acts, helmets, uniform, RFC RAF , aviation, Home Guard, equipment , books, ephemera and more... Open 10 til 2. Admission is £3.50 payable on the door. Acc U/ 16s are free. Free parking , cafe www.norfolkfairs.com 07596 436260
Events
4280
Feanedock Moira Derbyshire
Timber returns to the heart of the National Forest in 2019 to celebrate music, forests, arts & ideas
Events
4282
A week of scrumptious surprises, local food and drink experiences and fantastic family friendly outdoor activities celebrating the food and drink produce and producers of Charnwood Forest. For tickets and information visit http://www.goleicestershire.com/Loughborough/edible-forest-festival.aspx
Events
4344
Bosworth Battlefield Heritage Centre & Country Park Ambion Lane Nuneaton CV13 0AD
Come and explore our new family area. Join in and take part in a range of exciting activities to create memorable experiences for you and your family.
Events
4345
Donington le Heath Manor House Manor Road Coalville LE67 2FW
Come and find a little gem amongst our handpicked stalls especially for you. Vintage and retro style homewares, gifts and handmade crafts.
Events