5 ways to volunteer in the National Forest
1st Jun 2023
Whether you're looking to give something back, learn a new skill, make new friends, or simply have some free time and want to make a difference. There are many opportunities to support our work and contribute towards creating a greener, healthier and more sustainable future for everyone.  Here are five ways you can volunteer in the National Forest…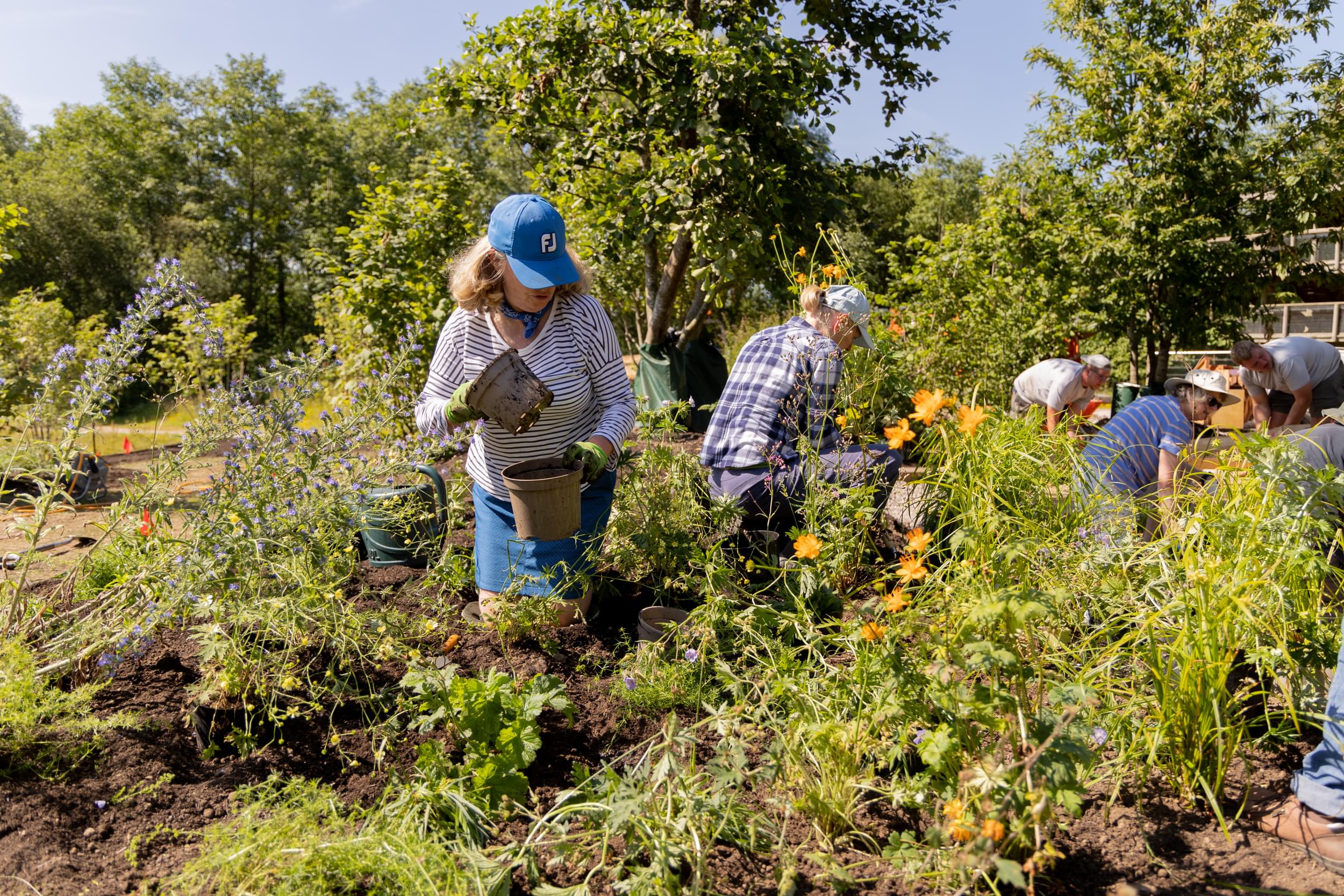 Look after our sites in the Heart of the National Forest
One way you can volunteer in the National Forest is to help us look after our sites, wildlife and communities in the Heart of the National Forest - an area of around 10 square miles which has seen the most transformation over the last 30 years. As a volunteer you could help us to enhance our sites in the area, including Albert Village Lake, Diana Memorial Woodland and Conkers Discovery Centre, by taking part in activities such as woodland management, habitat restoration and citizen science which will all help to shape the future of the area and protect it for years to come.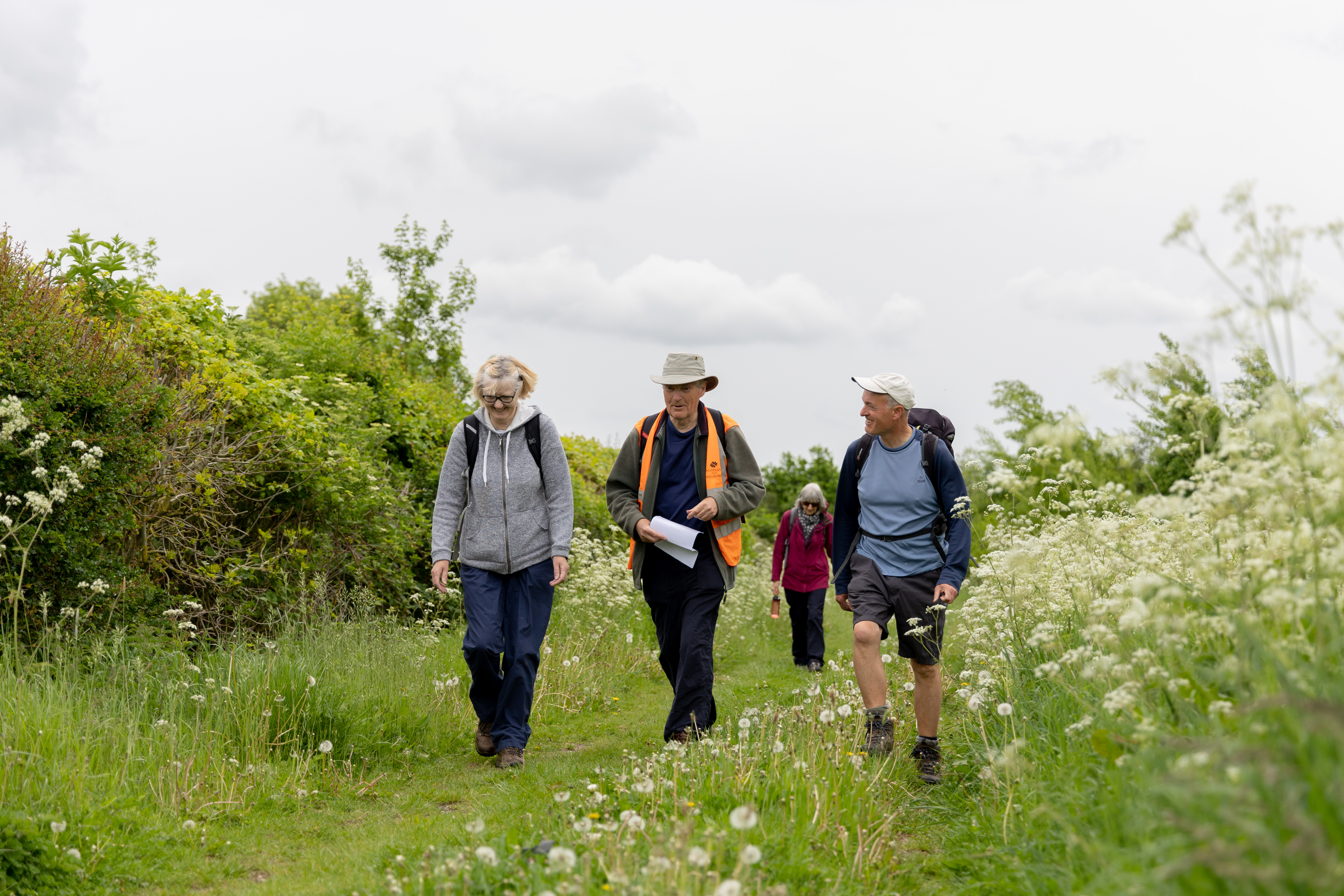 Become a Walk Leader
If you enjoy exploring the National Forest by foot, why not inspire others to get active in the Forest by becoming a walk leader? You'll be helping people to discover more of the National Forest and build up the confidence to explore on their own or as a part of a group. You'll also be supporting and inspiring others to get outdoors, connect with nature and help to boost physical and mental wellbeing. Find out more about becoming a walk leader with Walk Derbyshire.
Join a local Community Woodland Group
Help to ensure our woodlands are here for years to come by joining a Community Woodland Group and contribute towards making a sustainable forest for everyone to enjoy. We aim to provide our groups with all the skills they need to maintain and care for their part of the Forest, offering training, resources and advice when needed. Whether you want to manage woodlands for the experience and the social benefit or are simply looking for an opportunity to get outdoors, you can help our woodlands to flourish.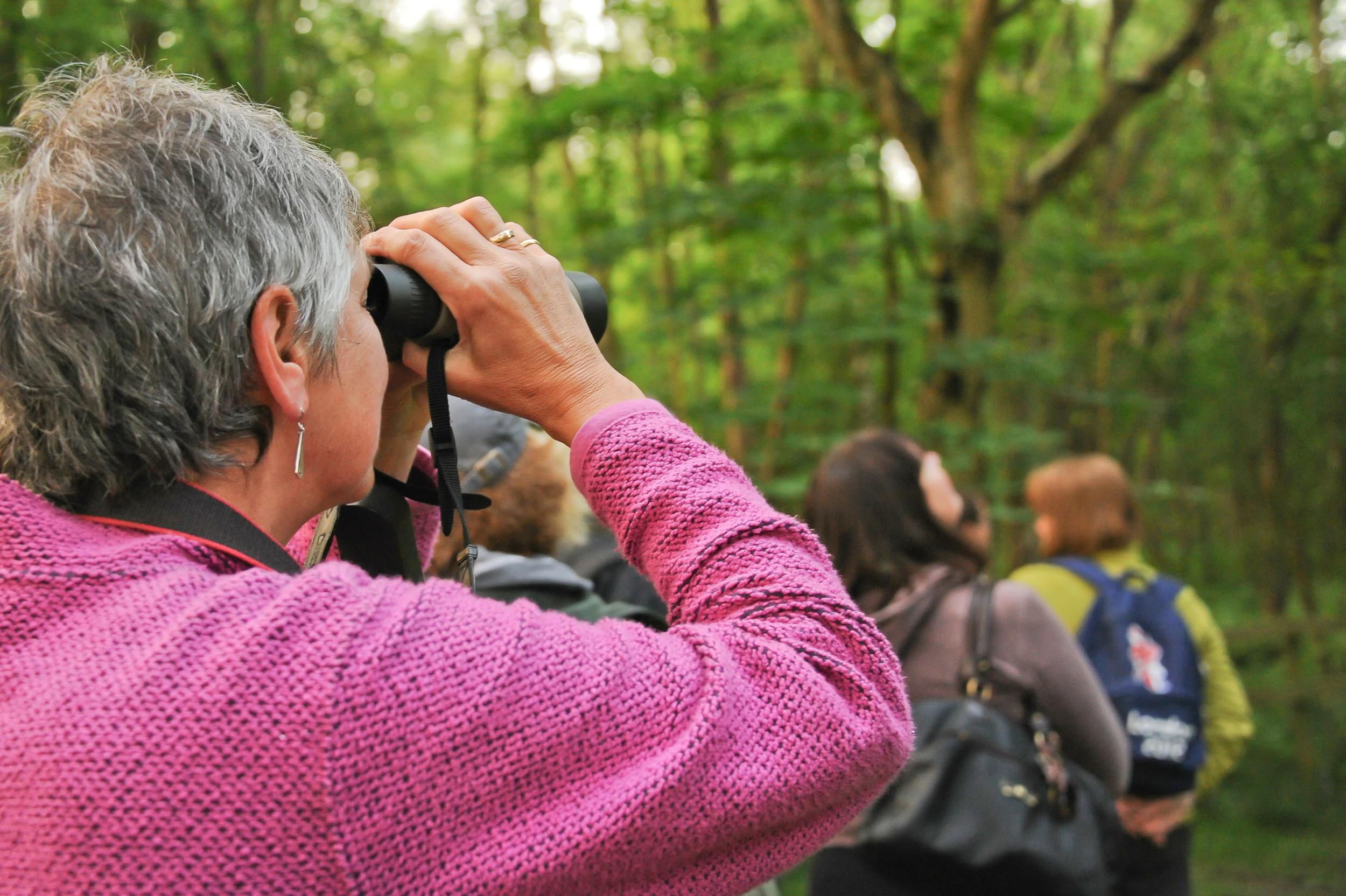 Wildlife Monitoring
You can do your bit to ensure wildlife thrives in the National Forest, whether it's helping to manage and look after habitats with a local Wildlife Trust, or simply keeping your eye out for wildlife when you're on a walk and recording what you see to NatureSpot. Each sighting you record will help us to continue managing and enhancing the biodiversity of the National Forest.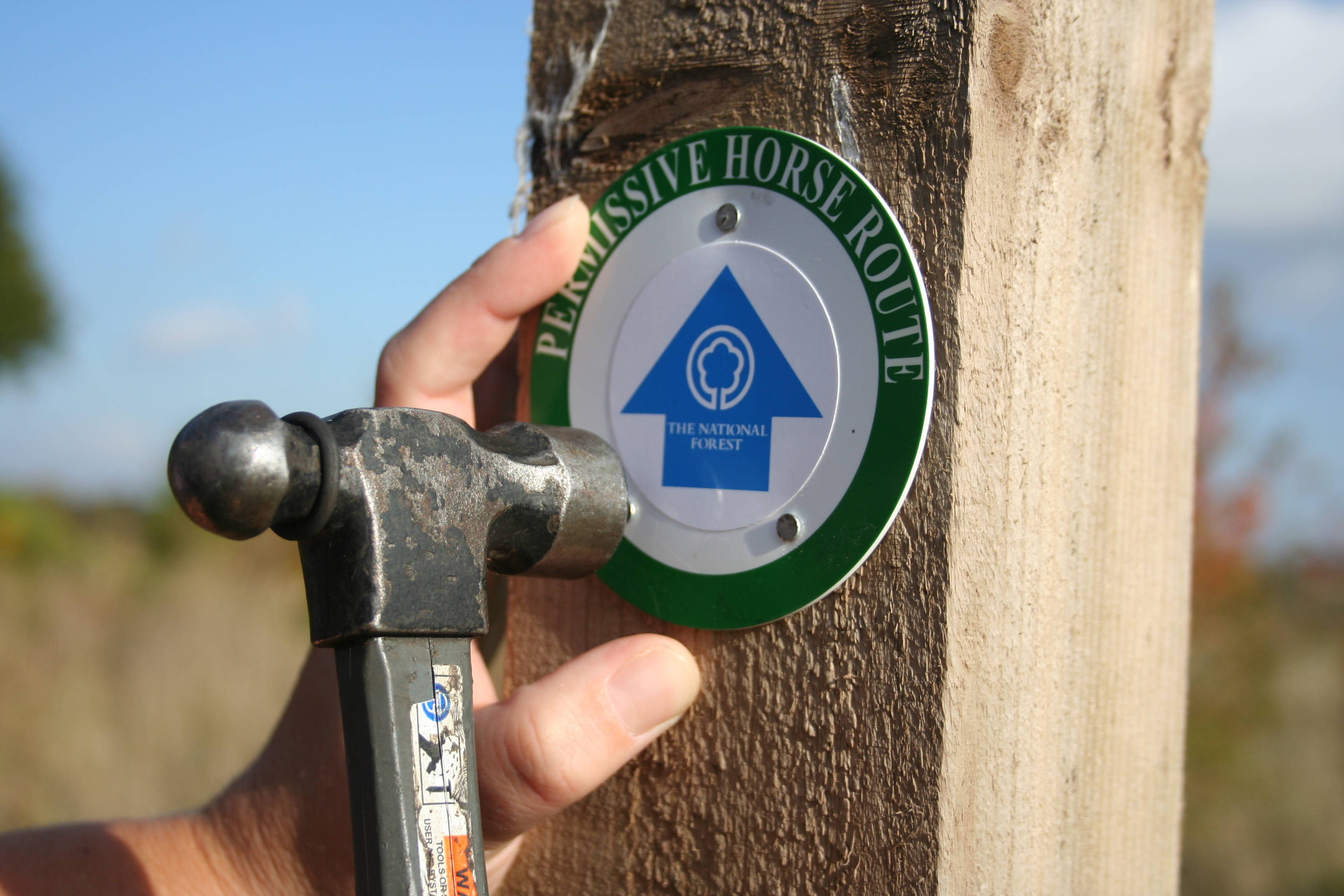 Take care of footpaths and rights of way
Help to take care of our long distance footpath and our many circular trails in the National Forest by becoming a National Forest Way Ranger. You will be the 'eyes on the ground' for the Rights of Way teams, as well as contributing to the health and improvement of the Forest. You'll be assigned a section of a trail and will be responsible for reporting any issues, such as broken stiles and missing way markers and report back to the team. You can also get involved with activities such as managing vegetation and installing posts to ensure the trails stay protected for future generations to enjoy. 
To find more information about volunteering in the National Forest, visit our Volunteering Opportunities page. If you can't commit to volunteering at the moment but still want to make a difference, you can help to grow a positive future by dedicating a tree in the Forest.
Give to the Forest
Give monthly or one-off donation?