Search results
More results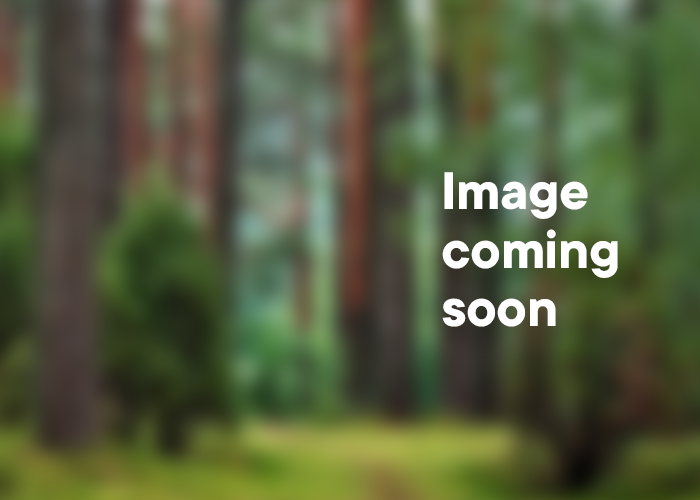 4281
There is no address for this listing yet.
These woods are a partnership between the Forestry Commission and a number of partners and sponsors, with the aim of creating community woodlands that can be enjoyed by all.

Activities
3925
Moira Swadlincote Derbyshire DE12 6AT
Visit the one and a half miles of restored Ashby Canal stretching from Conkers to beyond Moira Furnace.
Activities
3953
Moira, Swadlincote Derbyshire
7.2 km long former railway line linking Spring Cottage and Measham in Leicestershire.
Activities
3774
Thornton Leicestershire
A 75ha reclaimed colliery site owned by Leicestershire County Council between Bagworth and Thornton.
Activities
3970
Thornton Leicestershire
A 26ha Tender Scheme winner on the edge of Bagworth.
Activities
3777
Moira Derbyshire
This woodland is situated in the heart ofThe National Forest and is named after an old mill that once stood on the site.
Activities
3971
Barton under Needwood Staffordshire
A new development of lakes at Barton Marina created around a demonstration woodland near Barton-under-Needwood.
Activities
3929
Barton under Needwood Staffordshire
A 46ha site planted on the edge of Barton-under-Needwood in 2002.
Activities
3780
Rangemore Staffordshire
Battlestead Hill is reputed to be the site of a bloody battle between the Angles and Danes. This mature woodland is attractive in all seasons and especially so in spring, when primroses, bluebells and violets carpet the woodland floor.
Activities
3782
Ibstock Leicestershire
This 48ha site near Battram is intended to demonstrate best practice in managing woodland for multiple uses.
Activities